WALKING DISTANCE TO SHOPS
SELF STORAGE, 1 MIN DRIVE
PETROL STATION, 1 MIN DRIVE
FIRE STATION, 14 MIN DRIVE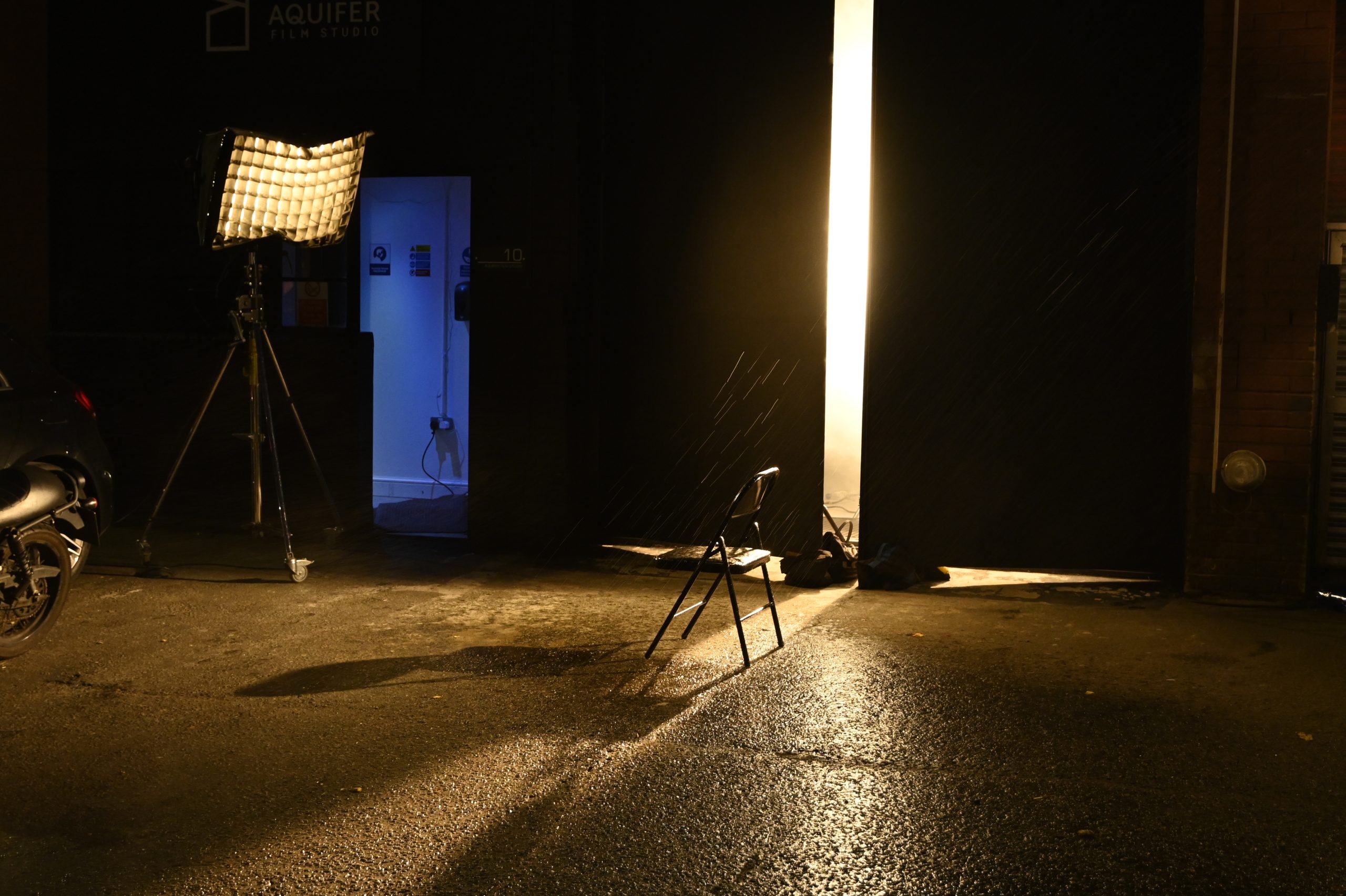 With full 24/7 access, we are offering unlimited timescale in our calendar. You do not have to worry about tailoring your shoot in our studio based on the opening hours. If working at night and doing a night shoot is what saves you in production cost and time, then let us know and we will arrange a time that works for you.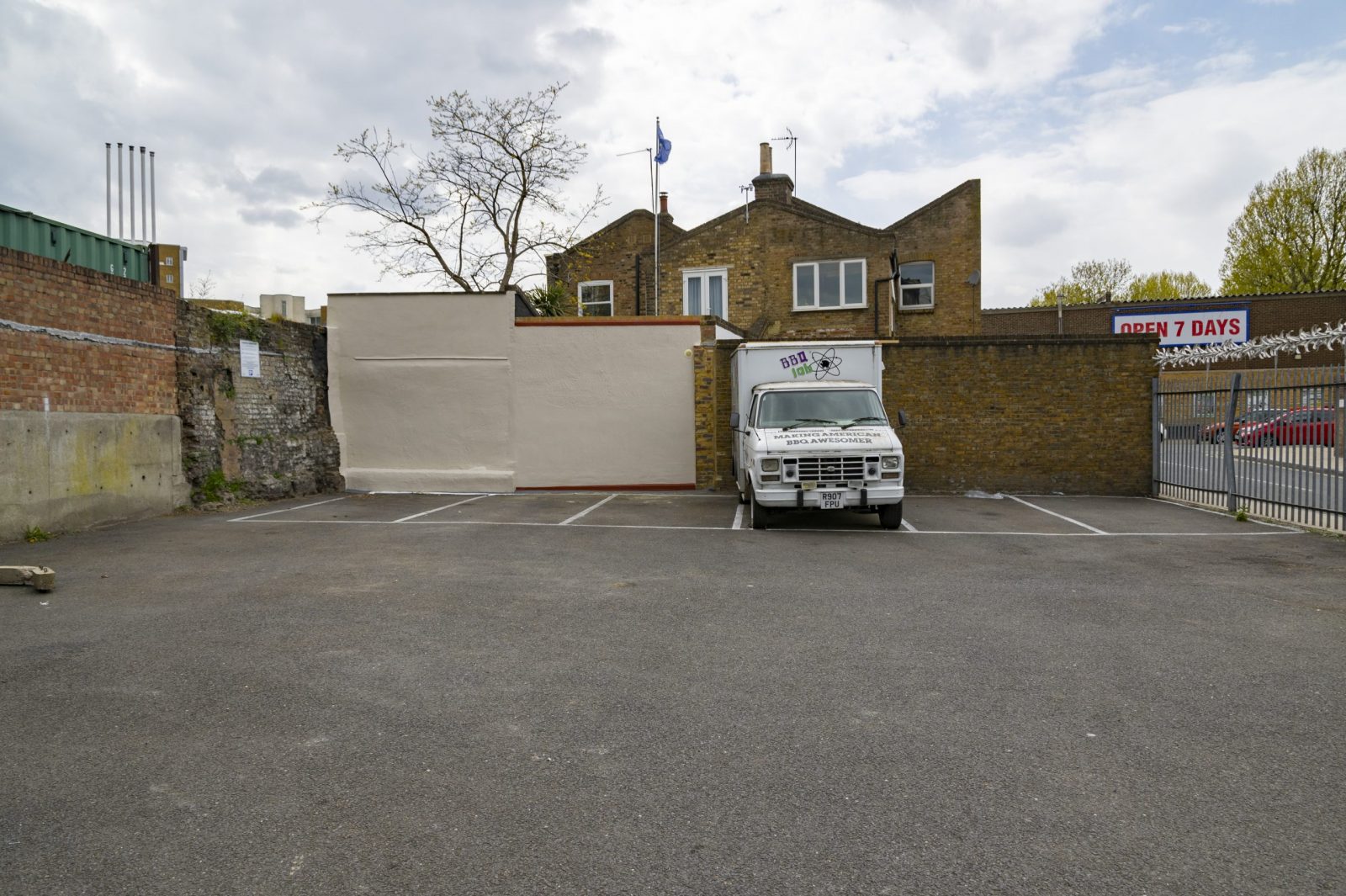 All the parking spaces are right on the doorstep of the studio and in a private yard managed by the external parking management company. On your arrival, you will be provided with the instruction to pay for your parking based on the duration of your stay.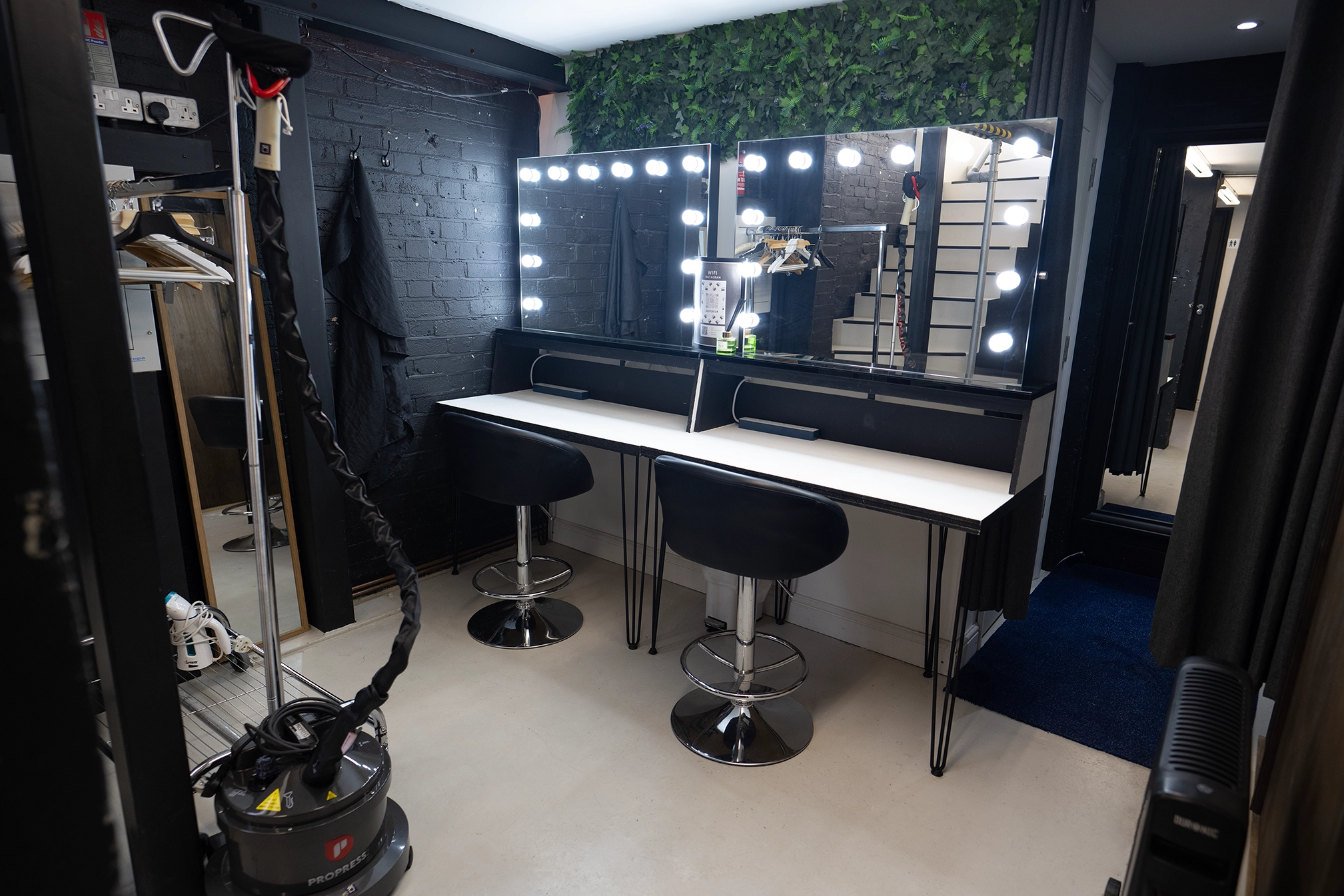 As part of your booking, you will have access to the hair and make-up area, which includes two vanity tables with 100 x 70cm Hollywood mirrors and dimmable LED lights. Both tables are also equipped with 13amp plugs as well as USB ports and chargers for all kinds of phones and tablets. In case there is heavy make-up involved, there is also a shower room for a piece of mind.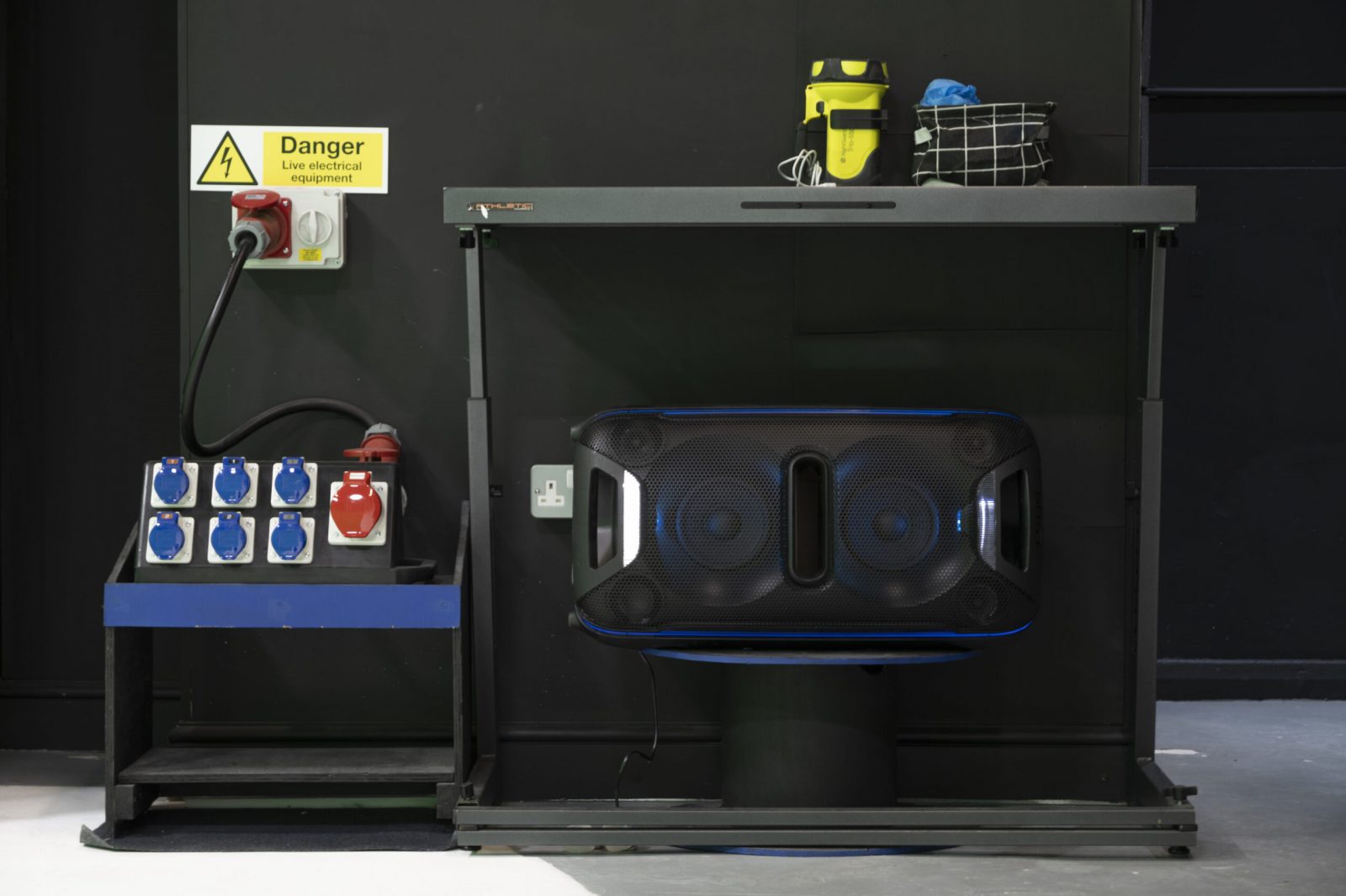 We are proud to be running on 100% renewable energy in our entire space of the studio. We are running on a 64amp Three-Phase power supply for our studio, from which the stage has its own dedicated 32amp Three-phase power supply. With this, you can always make sure there is plenty of power available.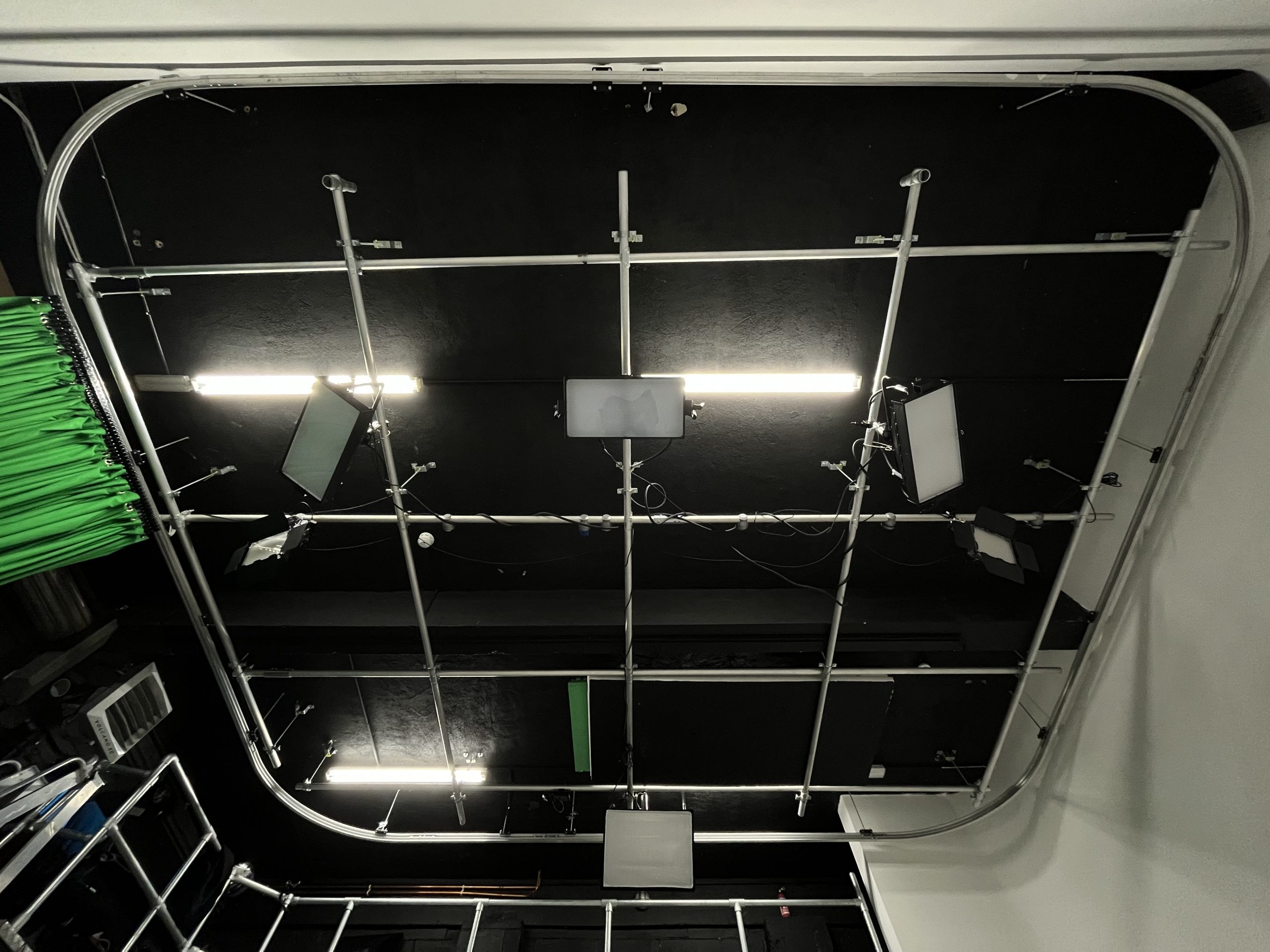 FIXED WIRED LIGHTING GRID
With a full fixed-wired lighting grid all over the stage, you can light the scene with a lot of flexibility without running cables from the grid to the ground by using 16amp and 13amp plugs on the grid itself. This can help massively to reduce the risk of running too many cables around and fewer visual abstracts on the stage. The crew and production also save time with this feature and ultimately bring down the cost.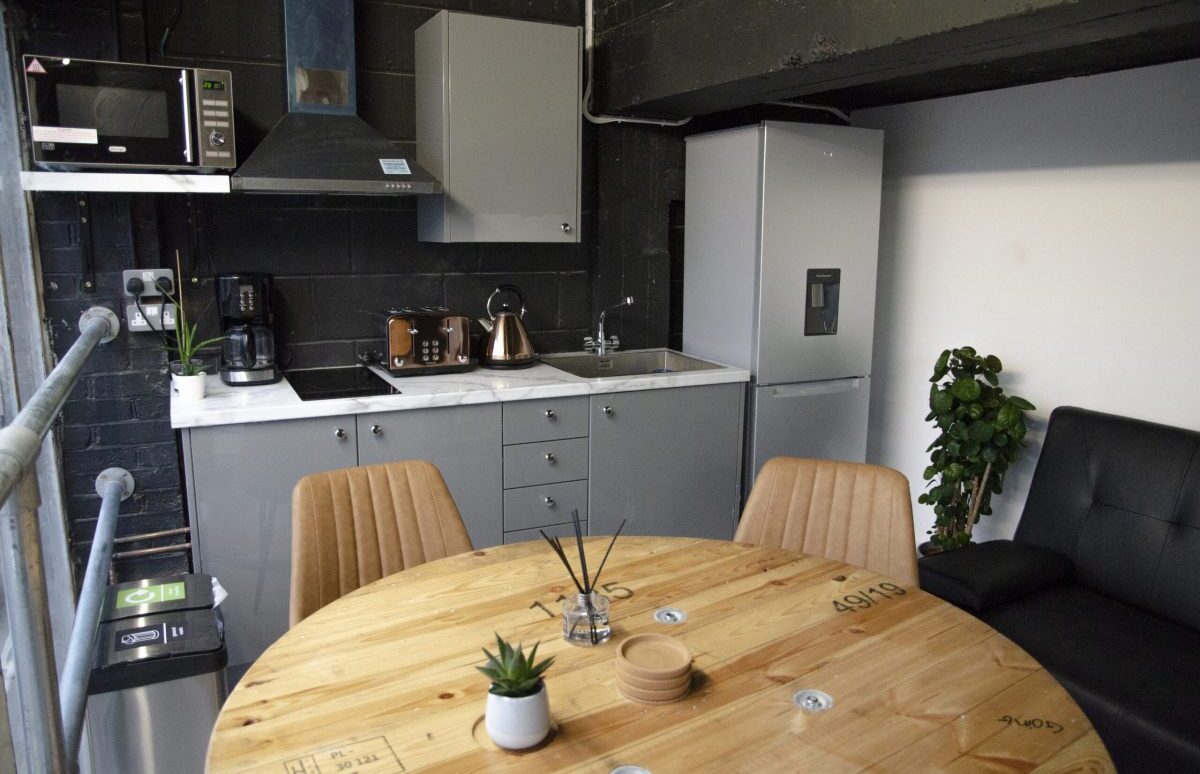 When you book with our studio, you will also have access to our kitchen facilities and the lounge area. We have a fully fitted kitchen with tea and coffee facilities, an electric hub, a fridge, a freezer, and a microwave oven. This is a great area for your cast and crew to spend time away from the stage as well as a space for your catering.
BALCONY OVERSEEING THE STAGE
One of our unique and inspiring features in the studio is our balcony overseeing the stage. This balcony has a great view over the stage as well as providing special possibilities for creative works. Your VIP guests, producers, and even some crew members can utilise this space in their own ways. You can use it to mount lights or even place your camera for low-angle shots without spending a fortune on different pieces of equipment. This will defiantly add a high-value point of view to your production.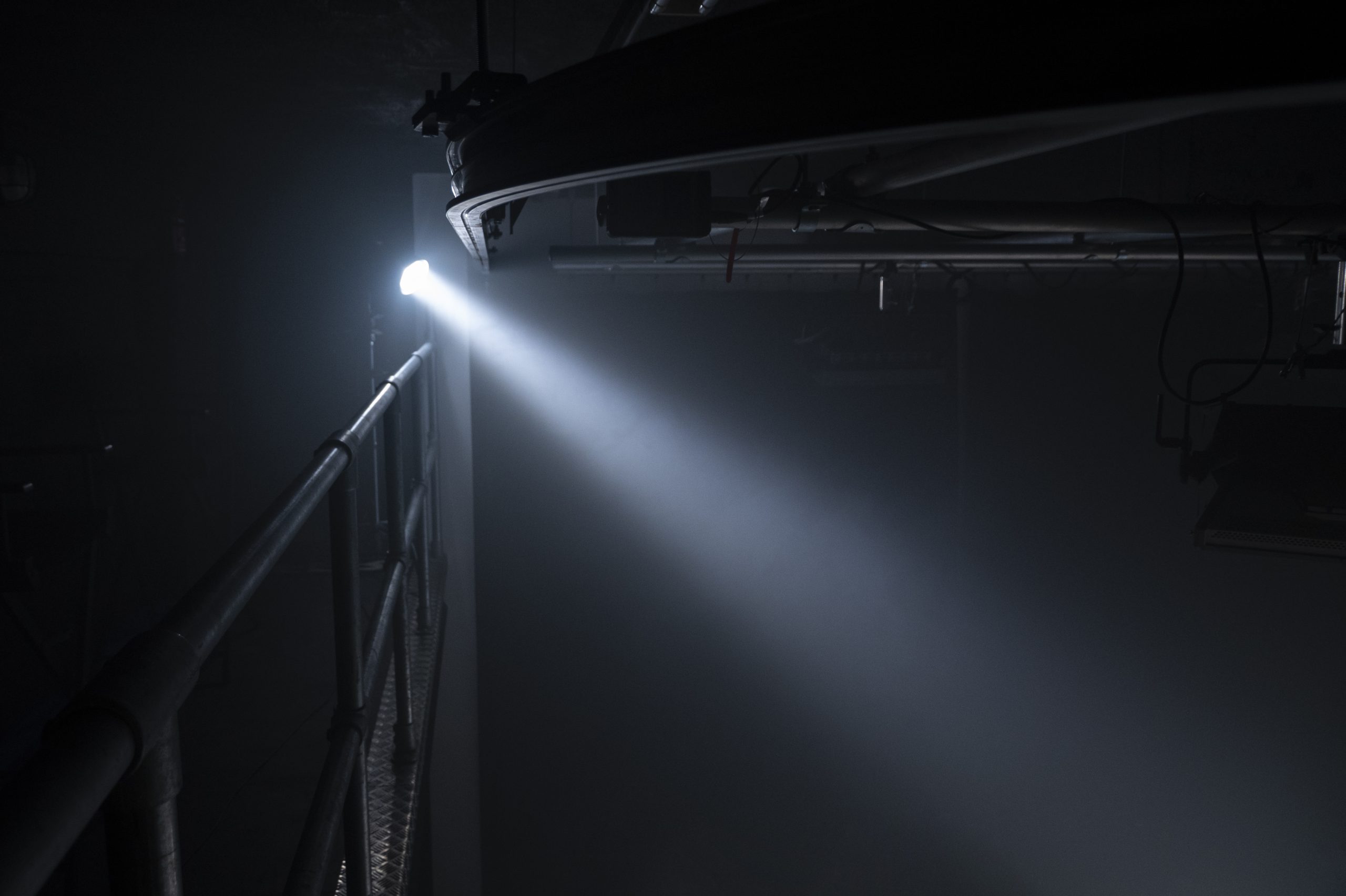 The 360-degree curtain track around our stage allows you to move the Blackout drapes and Green screen drapes to any desired position based on your scene. Achieving a U-shape drape in any direction that works for the shot is an easy task. You can easily move, remove and reposition the drapes.