"JANET" – A Short Film on Safeguarding Adults|A Heartrending Story On Financial Abuse and Autism (Part of a Trilogy)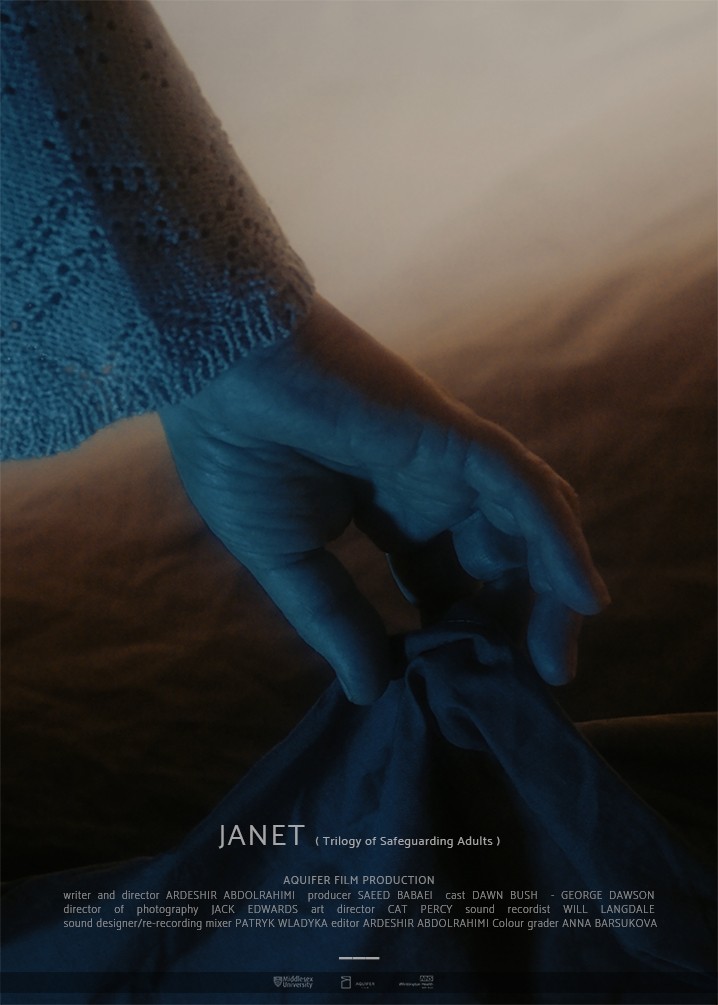 Janet, the mother of a son with a learning disability and autism, has to deal with the constant financial abuse that her son is facing.
Year: 2020 
Duration: 6 min 
Language: ENGLISH 
Category: Short drama 
Country: United Kingdom
Experience the emotionally charged world of "JANET," a short film that sheds light on the issue of financial abuse faced by individuals with learning disabilities and autism. Released in 2020 as part of a trilogy centered around safeguarding adults, this five-minute drama will leave you deeply moved and introspective.
"JANET" tells the story of a resilient mother named Janet, whose son confronts the challenges of living with a learning disability and autism. However, their lives are further complicated by the constant burden of financial abuse that Janet's son endures, a heart-wrenching struggle that resonates with countless families across the United Kingdom and beyond.
As the film unfolds, viewers are immersed in Janet's world, witnessing her unwavering determination to protect her vulnerable son while battling the devastating consequences of financial exploitation. Through poignant storytelling and impactful visuals, "JANET" delves into the complexities of navigating a system that provides adequate safeguards for individuals with disabilities.
This short drama, presented in English language, encapsulates the pain, resilience, and hope experienced by countless families, sparking crucial conversations about the urgent need for awareness, support, and change. "JANET" serves as a catalyst for empathy, urging society to address the profound issues faced by those living with learning disabilities and autism.
Don't miss this thought-provoking cinematic experience that illuminates the struggles faced by individuals like Janet's son, all while championing the importance of safeguarding adults in our communities. Join us in watching "JANET" and help us raise awareness about this pressing social issue.
production AQUIFER FILM
writer and director ARDESHIR ABDOLRAHIMI
producer SAEED BABAEI
cast DAWN BUSH, GEORGE DAWSON
director of photography JACK EDWARDS
art director CAT PERCY
sound recordist WILL LANGDALE
sound designer/re-recording mixer PATRYK WLADYKA
editor ARDESHIR ABDOLRAHIMI
colour grader ANNA BARSUKOVA
hair and makeup CHARLIE BRODERICK