"Mona" – A Short Film on Safeguarding Adults|Depicting Negligence and Emergency (Part of a Trilogy)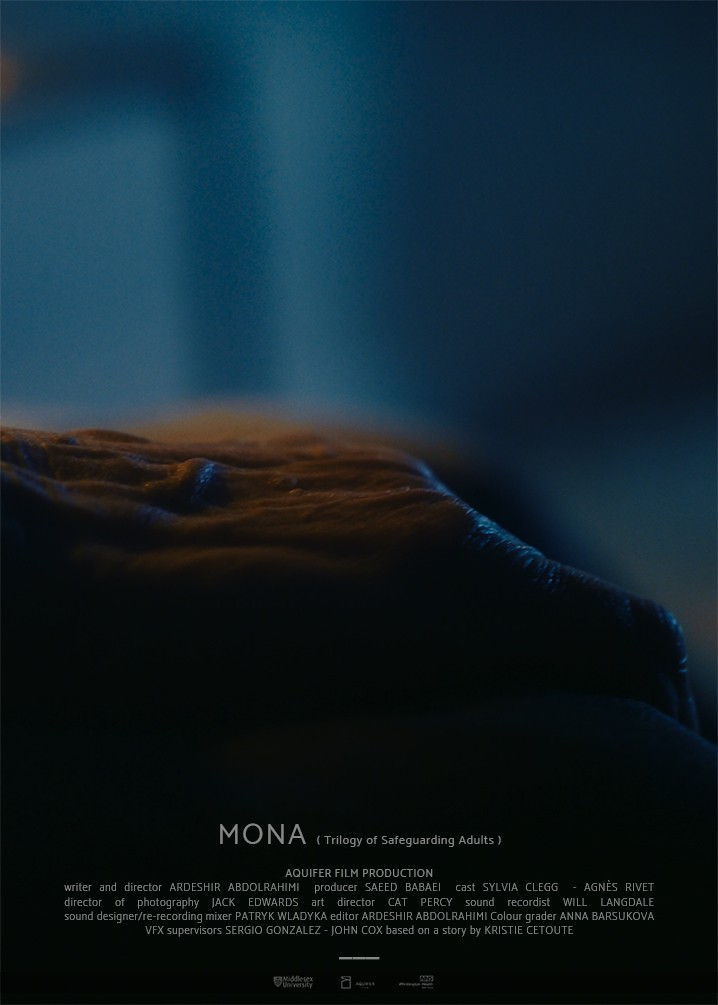 Mona is an elderly woman who is living alone and dependent on her carer. The carer's negligence for Mona's needs puts Mona in an emergency.
Year: 2020 
Duration: 5 min 
Language: ENGLISH 
Category: Short drama 
Country: United Kingdom
In this emotionally charged short film, "Mona," we delve into the heartbreaking reality of elderly individuals living alone and the importance of safeguarding their well-being. Mona, an elderly woman, finds herself completely dependent on her carer for daily assistance and companionship. However, due to the carer's negligence and disregard for Mona's needs, a situation unfolds that puts Mona in an emergency situation.
"Mona" is a poignant and thought-provoking part of a powerful trilogy focusing on the crucial issue of safeguarding adults. Through this five-minute drama, we witness the consequences of neglect and the vital role that caregivers play in ensuring the safety and dignity of vulnerable individuals.
Set in the United Kingdom, this short film highlights the universal significance of safeguarding adults and underscores the importance of fostering a culture of compassion and responsibility in caregiving. With its engrossing narrative, realistic performances, and masterful storytelling, "Mona" sheds light on an often overlooked aspect of society, urging viewers to reflect on their own roles in protecting the elderly and vulnerable.
Prepare to be moved as you watch "Mona" unfold before your eyes. This short film is a powerful reminder that safeguarding adults is not just a duty but a collective responsibility that we all share. Join us as we explore the emotional depths of this gripping drama and contemplate the importance of compassion, empathy, and vigilance in safeguarding our elders.
production AQUIFER FILM
writer and director ARDESHIR ABDOLRAHIMI
producer SAEED BABAEI
cast SYLVIA CLEGG, AGNÈS RIVET
director of photography JACK EDWARDS
art director CAT PERCY
sound recordist WILL LANGDALE
sound designer/re-recording mixer PATRYK WLADYKA
editor ARDESHIR ABDOLRAHIMI
colour grader ANNA BARSUKOVA
hair and makeup CHARLIE BRODERICK
VFX supervisors SERGIO GONZALEZ – JOHN COX
based on a story by KRISTIE CETOUTE